Una raffigurazione di come il mondo delle piattaforme stia cambiando
Un cartone di 40 pagine che illustra i concetti chiave della strategia delle piattaforme

Lettura di meno di 15 minuti

Informativo, intrattenente e divertente
Un'ottimo modo di cominciare a pensare a come integrare questi concetti nella propria azienda, e coinvolgendo il proprio il team.
Scarica il fumetto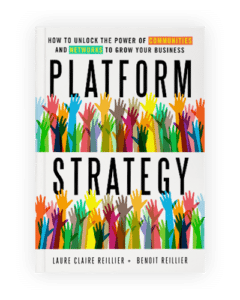 Questo fumetto è l'introduzione perfetta al libro originale Platform Strategy: How to Unlock the Power of Communities and Networks to Grow your Business, di Laure Claire and Benoit Reillier.
Esplora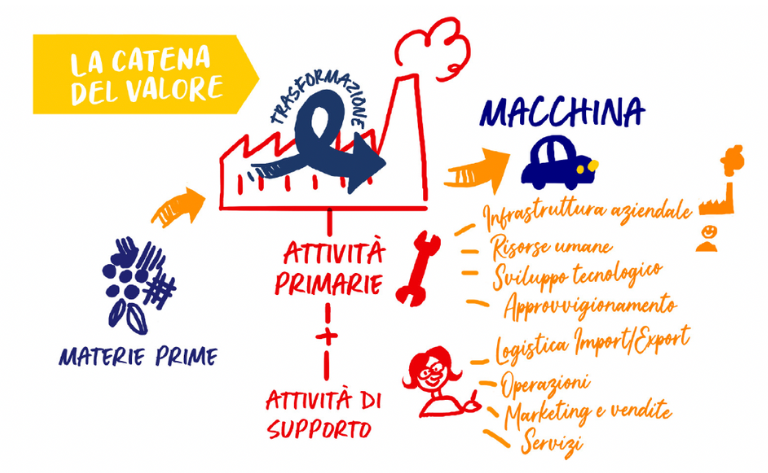 Qual è la differenza tra piattaforme e catene del valore?
In che modo le piattaforme sbloccano il potere delle community e delle reti?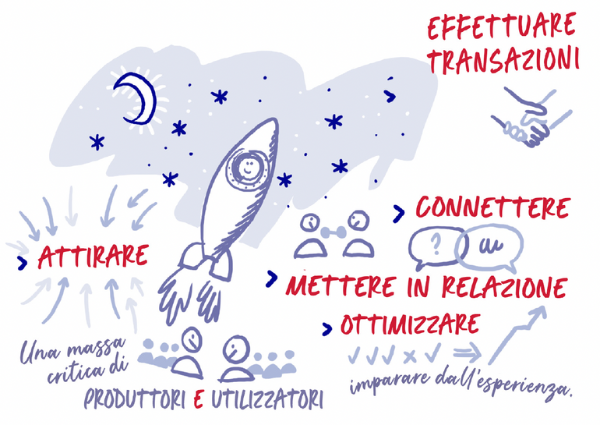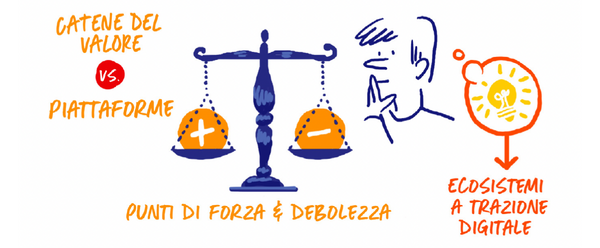 In che modo le piattaforme e le catene del valore possono essere combinate in ecosistemi basati sulle piattaforme?