Launchworks & Co provide strategy and innovation advisory services to high-growth companies of any size. We have specialist expertise in network industries, disruptive digital businesses and platform business models.
Why Launchworks & Co
We have specialist expertise in digital businesses
We have both advised and worked for the boards and senior management teams of large international firms, as well as regulators and governments of many countries. We have taught at leading business schools and held senior management positions, both in high-growth startups and established companies. This experience has given us invaluable insights into technology, e-commerce, network industries, as well as the supporting ecosystems and digital platforms.
We are platform people
We have both advised and worked for leading global platform. This has allowed us to develop tools and frameworks that can be directly applied to many innovative high-growth firms to help them succeed in the digital economy. We assemble uniquely qualified teams of experts who work closely with our clients to address complex real-life business issues.
Our Founders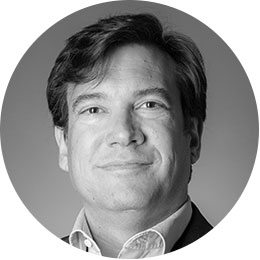 Benoit Reillier
Founder and Managing Director
Benoit Reillier is the Managing Director of Launchworks & Co. He specialises in strategy, training, and innovative business models and ecosystems, including multisided platforms. Benoit has been advising the boards and senior management teams of blue chip companies, regulators and governments for more than 20 years.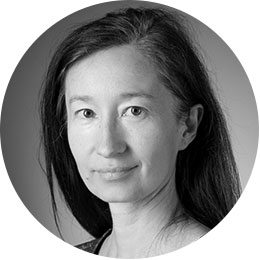 Laure Claire Reillier
Founder and Director
Laure Claire Reillier is Launchworks & Co's COO. Formerly a senior executive at eBay Europe, she has 20 years experience in developing, managing and marketing products and services for digital, e-commerce, and platform companies. Laure Claire also worked for several tech start-ups as well as IBM, British Telecom and Inmarsat.
Selected Launchworks & Co experts
If you have the right skills, a passion for innovation, and would like to explore opportunities at Launchworks, please get in touch.
Services
Advice
Winning strategies for the digital age
Coaching
Digital leadership skills for decision makers
Innovation
Turning insights into successful businesses